WE PREFER APPOINTMENT ~ SAME DAY APPOINTMENTS AVAILABLE!
To maintain social distancing in our office we recommend that you make a same day appointment.  Walk-in's are welcome.
PLEASE CALL 905-459-9669 TO BOOK YOUR APPOINTMENT
Pardon & Waiver Experts
PWE was established in 2002 and we specializes in Record Suspension (Pardons) and U.S Entry Waiver applications as well as Digital Fingerprinting.  We employ the top experts in Canada with up to date working knowledge of the Parole Board of Canada and the US Department of  Homeland Security.  PWE can assure all applicants the best possible chance to have their Record Suspension (Pardon) and U.S Entry Waiver granted.
Pardon & Waiver Experts (PWE) will keep your file completely confidential; you can be secure in the knowledge that all of our consultants will act confidentially on your behalf.  Correspondence will only be sent to you with your permission.  If you do not wish to be contacted by telephone, PWE will contact by text, email or we will wait for you to contact us.
PWE guarantees to destroy your complete file upon completion of your case.
At Pardon & Waiver Experts (PWE) we work on YOUR behalf.  We will find the most cost effective and quickest route to solving all of your Record Suspension and Waiver needs. There is no need to pay any additional expedited service charges!
PWE Benefits
Talk to someone live on the phone during business hours.
Free consultation
Full service agency (digital fingerprinting on-site)
Toll Free number – call us from anywhere in North America
Text line for updates
Service in English and French
Top experts
Specialized software
Convenient payment plans – apply now, pay in installments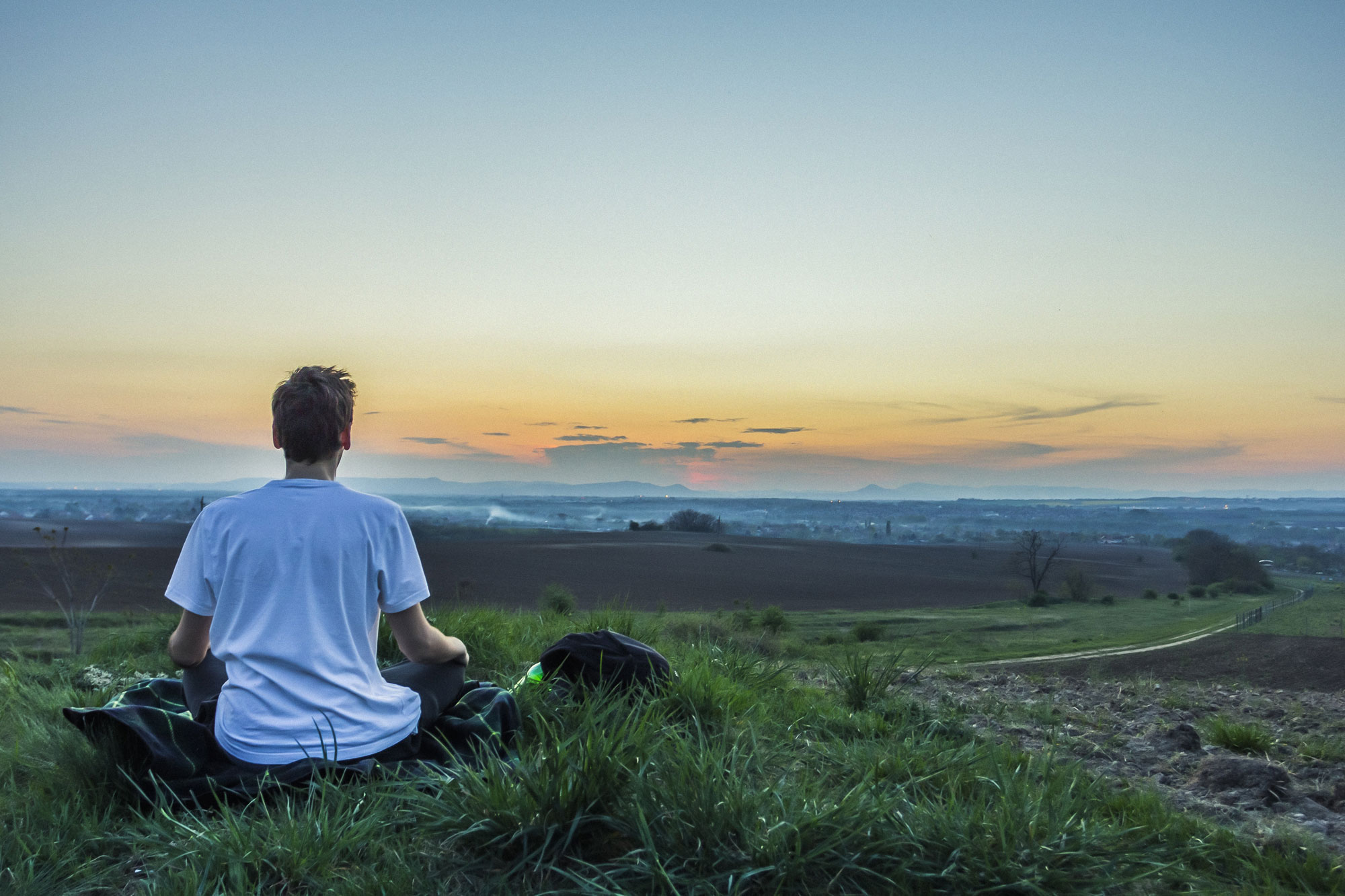 Hours of Operation:
Mon-Thurs: 9am to 5pm
Fri: 9am to 5pm
Sat: By appointment
(call to confirm - hours may differ)

Due to a higher volume of fingerprints it is preferred that you book a same day appointment. 
Please call 905-459-9669.
Ontario
96 Kennedy Rd South Suite 201 (Second Floor), 
Brampton, ON L6W 3E7
Quebec
1111 Dr. Frederik-Philips Boulevard Suite 600,
Montreal, Quebec H4M 2X6