WE PREFER APPOINTMENT ~ SAME DAY APPOINTMENTS AVAILABLE!
To maintain social distancing in our office we recommend that you make a same day appointment.  Walk-in's are welcome.
PLEASE CALL 905-459-9669 TO BOOK YOUR APPOINTMENT
"PWE / Pardon & Waiver Experts know what & how! I came to them, explained my situation.
They listened, checked, did what needs to be done.
Today, Jan.18, 2020, I received my Pardon!
This is my 5 stars (10 stars!) review!"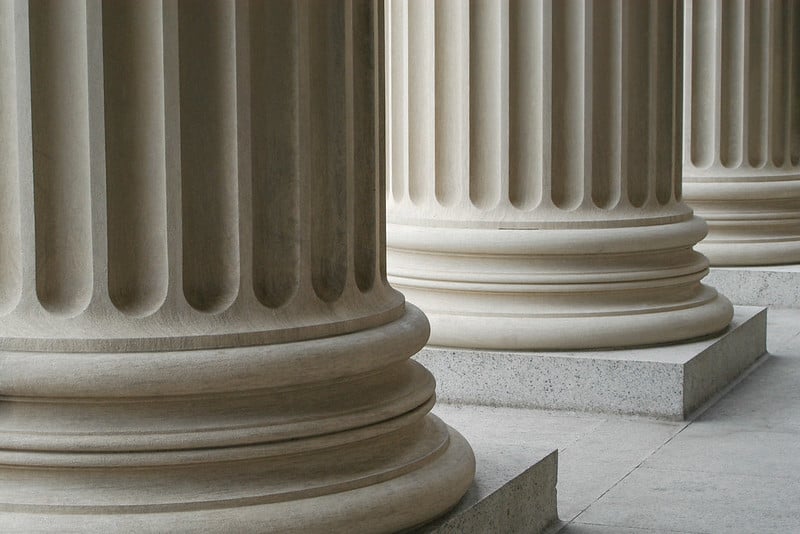 Hours of Operation:
Mon-Thurs: 9am to 5pm
Fri: 9am to 5pm
Sat: By appointment
(call to confirm - hours may differ)

Due to a higher volume of fingerprints it is preferred that you book a same day appointment. 
Please call 905-459-9669.
Ontario
96 Kennedy Rd South Suite 201 (Second Floor), 
Brampton, ON L6W 3E7
Quebec
1111 Dr. Frederik-Philips Boulevard Suite 600,
Montreal, Quebec H4M 2X6