COVID-19 ALERT - SOCIAL DISTANCING REQUIRED!
Due to the very high volume of fingerprints and the requirement to social distance we are unable to accommodate walk-in clients at this time you MUST book an appointment.
PLEASE CALL 905-459-9669 TO BOOK YOUR APPOINTMENT
** We must follow all COVID-19 protocols for social distancing/sanitization to keep our staff and clients safe.  We ask that you call our office 905-459-9669 upon arrival from your car and check in.  We will advise if it is safe to come up to suite 201 for your appointment or to remain in your car until you are called to keep all clients social distanced.  We appreciate your understanding and patience. 
"PWE / Pardon & Waiver Experts know what & how! I came to them, explained my situation.
They listened, checked, did what needs to be done.
Today, Jan.18, 2020, I received my Pardon!
This is my 5 stars (10 stars!) review!"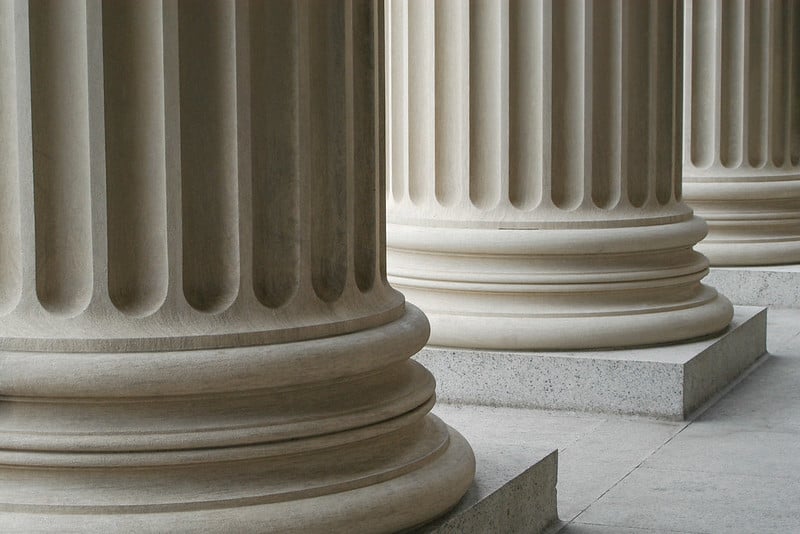 Hours of Operation:
Mon-Thurs: 9am to 5pm
Fri: 9am to 4pm
Sat: 11am to 2pm
(call to confirm - hours may differ due to covid-19)

Due to a high volume of fingerprints it is now necessary to book a same day appointment. 
Please call 905-459-9669.
Ontario
96 Kennedy Rd South Suite 201 (Second Floor), 
Brampton, ON L6W 3E7
Quebec
1111 Dr. Frederik-Philips Boulevard Suite 600,
Montreal, Quebec H4M 2X6